We know how to digitalize
healthcare providers
Many healthcare providers are stuck with archaic healthcare management software which are obsolete. Thus there are many outdated applications exist in their IT system (some app written by FoxPro 20 years ago and some mobile-app developed recently). We EHC can transform and bring every app to all-in-one/end-to-end system with the most updated technologies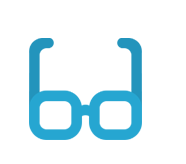 Fast development
With thousands of medical software functions we have been developed for more than 50 hospitals across Vietnam and oversea, EHC can develop new customized version in few weeks/months.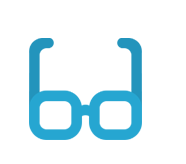 Lean start
No need to wait until total software is finished, to go-live with it. We should go-live each modules ASAP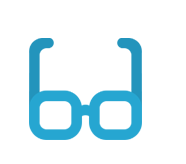 Low initial cost
Hospitals only pay us until we go-live with the Beta version (the customized version, not perfect but can operate in hospital)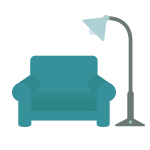 Solution
EMR, EHR, HIS, LIS, PACS, Telemedicine

Patient experiences
View patient queue, waiting time, EMR ...
Projects
Some projects are deployed by EHC and partner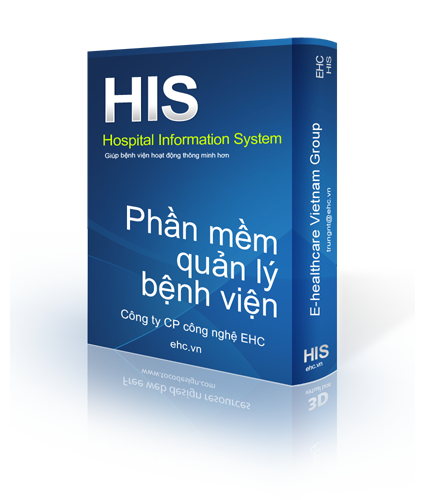 VIETNAM NATIONAL CANCER HOSPITAL (K hospital)
Deploy cloud system for 1800 beds cancer hospital. One system cover multi-branches, run in both LAN/internet connection.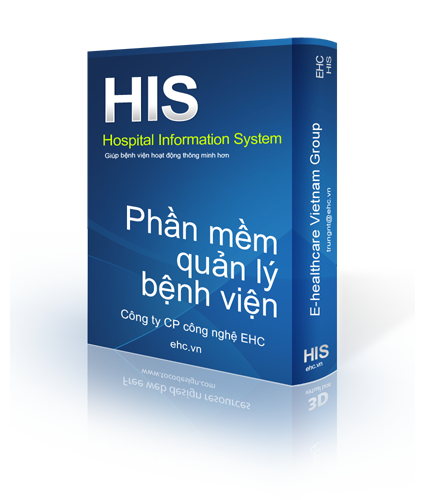 HANOI ONCOLOGY HOSPITAL
Deploy a smart oncology hospital with for all procedures: registration, clinic, treatment, laboratory, imaging, nuclear department, pharmacy, finance...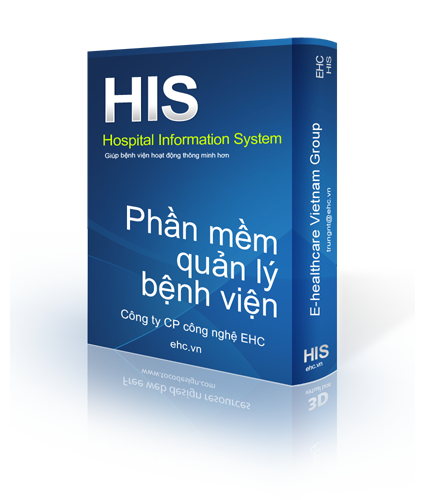 NAMDINH PEDIATRICS HOSPITAL
Deploy the most comprehensive and modern HIS/LIS/EMR system in Nam Dinh province, continuously upgrade and improve...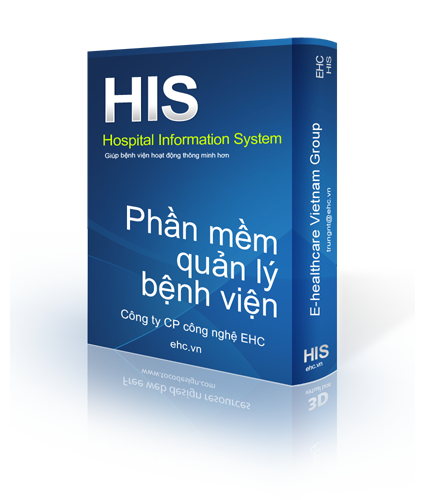 and >50 OTHER HOSPITALS
We have deployed HIS/EMR for more than 50 other hospitals (directly or in cooperation with our partner)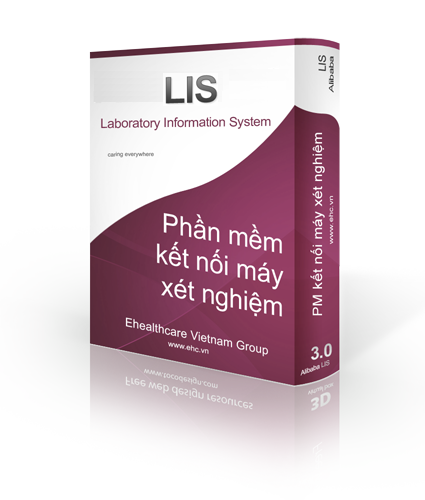 Malaysia Lab chains
Lab chains with multi-branch run only 1 LIS system with cloud-design, nation-wide system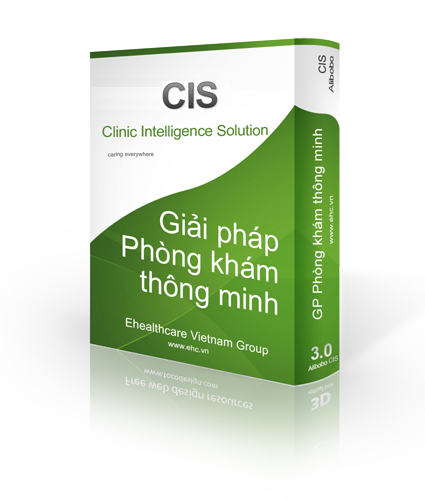 Malaysia Clinic/Lab chains
Clinic + lab chains with multi-branches run only 1 CIS/LIS/EMR system with cloud-design, world-wide system
Contact with us
Don't hesitage to contact with Ehealthcare Vietnam Group (www.ehc.vn) via mail, phone, whatsapp, viber with:
Chairman, Chief Architect
Phone: (+84)98.935.9994
Email: trungnt@ehc.vn


Nguyen Thanh Trung
CEO
Phone: (+84)77.669.9668
Email: thangtd@ehc.vn


Tran Dai Thang
International Market Manager
Phone: (+84)94.340.7025
Email: hoanx@ehc.vn


Nguyen Xuan Hoa